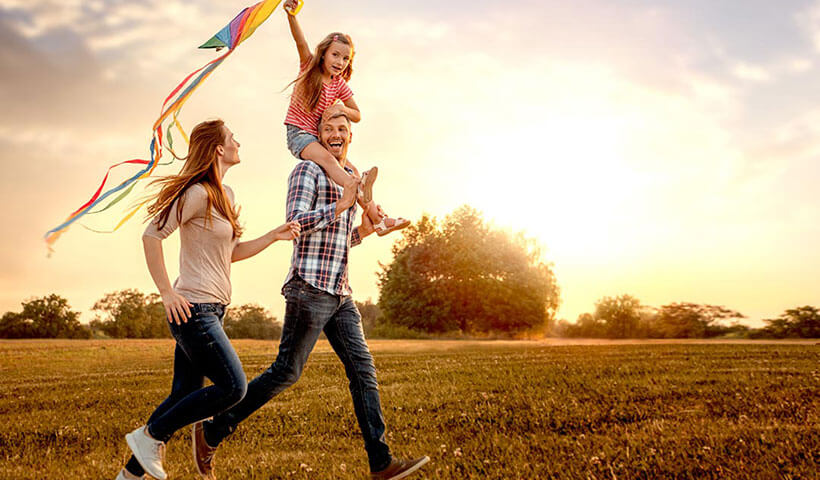 Entering Thailand got stricter with their safety precautionary measures in an attempt to decrease the number of Covid-19 infections, more likely in an attempt to stop the infections from spreading. Part of that safety precautionary measure is the government requiring foreign travelers to have Covid-19 insurance. Know that this is also important to obtain some of the other important documents needed in entering Thailand, like Thailand Pass.
Travelers will benefit from Covid-19 insurance for less worry travel in Thailand. Less worry in terms of medical expenses that one will have in case of contracting the virus within the country.
Covid-19 Insurance
This requirement is expected to cover at least $20,000, covering both inpatient and outpatient treatment of Covid-19 infection. It will cover the cost of medicines prescribed, treatments, care by professionals, transports, and anything related to the Covid-19 situation.
There are several insurance companies you can choose from. Just make sure that they have Covid-19 coverage in the insurance. There are insurance companies that offer health insurance but it does not include Covid-19 coverage.  Also, make sure that the Covid-19 coverage has the 3 specific coverage that the Covid-19 insurance must have.
Covid-19 insurance coverage includes:
Medical Coverage. A traveler must have at least $20,000 that covers all treatment costs connected with COVID-19 infection.
Life Insurance Coverage. In case of the worst possible cases, like death, due to Covid-19 infection, the $20,000 will be paid to the named beneficiary.
Unexpected Expenses. It will cover travel disruptions or lost trip arrangements, or any flights due to Covid-19 infection.
You can purchase Covid-19 insurance online on the websites of insurance companies or through a physical transaction in the office of the insurance companies. But in terms of the condition that all of us are currently experiencing, it is suggested to purchase online, in that way it is easier and safer.
Choosing the Right Insurance Company
To guide you in choosing the insurance company right for you, you have to know what you are looking for and know everything that you need is covered upon entering the country. Provided below is a guide for you on how to choose the right insurance:
Check the Coverage. You already know what the requirements set by the government are. Make sure that the coverage of the insurance fits with the coverage that is set. From medical coverage, life insurance coverage to unexpected expenses. The insurance must check all the boxes from the requirements set.
Synced Duration and Trip. Make sure that the duration or period of your insurance covers your duration or period of your stay in the country. The insurance is useless if it expires before you go back to your home country.
Read Fine Print & Check Limitations. Read every bit of detail of the insurance policy. Take note of the limitations of the coverage, there might be some details that are important for you to know for you to avoid future complications while on the trip.
AXA Sawasdee Thailand Insurance
One of the recommended insurance is the AXA Sawasdee Thailand. They offer a wide range of health care plans, including Covid-19 insurance, for travelers and even those people who live in Thailand. Their insurance has benefits that check all the boxes in the list that you need from Covid-19 insurance. Listed below are the benefits of purchasing their insurance:
Meets the requirement of the government.
Covers $20,000 or more.
Choice of Plan (One can choose from Plan 1 and Plan 2)
Choice of Duration (One can choose from 7, 15, 30, 60 days, and 180 duration, depending on your stay)
No waiting period, coverage starts upon entry to Thailand.
Covers medical expenses during the Alternative State Quarantine (ASQ) if tested positive, even with no symptoms.
Easy and fast application online, one can receive an insurance certificate immediately (within 5 minutes).
A certificate will be provided to facilitate applications for the Thailand Pass, as well as to present to relevant authorities when departing/arriving for Thailand.
The price of the insurance depends on the plan and the duration that one will choose, but the premium of AXA Sawasdee starts at THB 2,770 as of this writing.
In times like these, there is nothing else worth protecting than your health and family. The requirements are just there to help you with that while you are on your trip. It is not an inconvenience but rather security, to keep you safe while you enjoy.
Though with the difficulty of traveling, the government still finds ways to keep everything in control by providing strict measures. It is highly suggested to follow rules to keep yourself safe and to keep everyone else safe. Everything will be worth it once you arrive at your awaited destination.